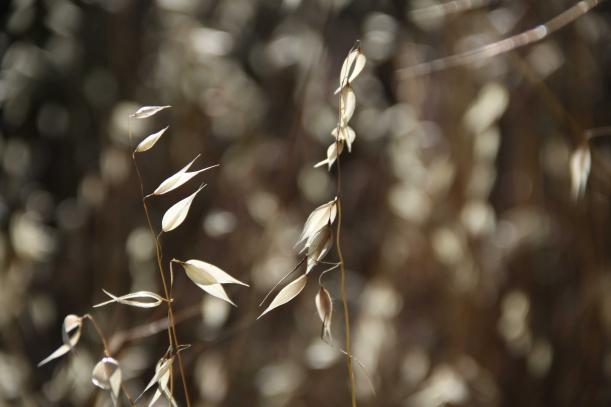 We are surrounded by the inexhaustible beauty. Many things and places are famous for it as the breathtaking views in the great National Parks. Beside these well known places astonishing beauty can be found in the ordinary places.

This is a celebration of both - the large scale upfront nature catching your right away and the hidden beauty taking more effort to be displayed.

Join my journey and enjoy...

lumilucentious@gmail.com